$

650.00
2021 GRATITUDE SALE - The Full Session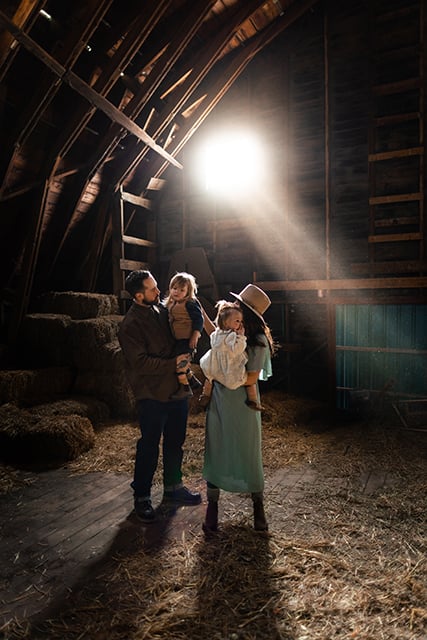 GRATITUDE SALE price - $650 Regular price - $950
This is the ONLY time of year you can score a session on sale! Do you love to fill an album and decorate your walls with tons of photos?? Than this is the package for you! Instead of having to agonize over selecting a limited amount you get all the images from our time with each other. Together we will thoughtfully design a unique experience to tell your family's story and create a gallery to be cherished forever!
This session is also great for the families that might have a member or two that can be shy or take awhile to warm up. Giving us opportunity to ease into things and create a calm energy to have you enjoying each other and tell your story authentically!
So what's included?
• Whatever time we require for your session(typically 1-2 hours depending on each family and location) in home or on location (includes travel to Mountains, Badlands and other locations outside of the City if desired).
• Help with session planning and preparation, including wardrobe selection, via phone or text (whatever suits you!)
• Custom online viewing gallery to share with loved ones.
• All edited images(minimum 50 - 75) in colour and black & white, web modified and high resolution via digital download
• Print release
***Sale sessions are to be used within the 2022 calendar year, for single family use only. Sale sessions are non-transferable, non-refundable and cannot be applied to a previously booked session.
Current travel locations scheduled for 2022 with sessions available include the Okanagan, ​Victoria, Vancouver, Calgary & Toronto. Locations outside of this list may be subject to additional travel charges.